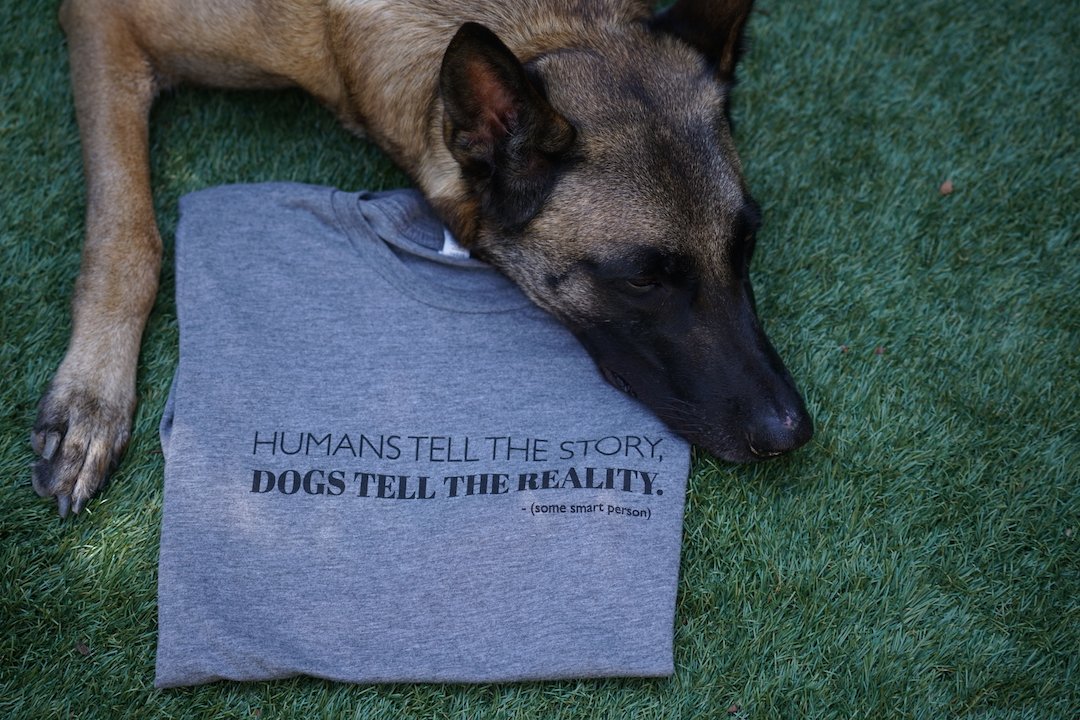 Stories vs Reality
By getting this LIMITED EDITION T-shirt you are not only making a heroic statement in support of dogs everywhere, you are supporting the fearless rescue/shelter organizations putting in the tireless work to make dogs' lives better.
For your support of $20 dollars you can help spread this powerful message.
Sooo...where does your money go?
Small to Extra Large sizes available!
All proceeds benefit Soul Mutt Foundation and animal welfare causes work wide.